Categories
Categories
Brands
Brands
Powr-Flite: 10 Gallon Cold Water Carpet Extractor Starter Pack, 100 PSI, PFX1080SP
Powr-Flite: 10 Gallon Cold Water Carpet Extractor Starter Pack, 100 PSI, PFX1080SP
Powr-Flite: 10 Gallon Cold Water Carpet Extractor Starter Pack, 100 PSI, PFX1080SP
Product Description
PFX1080 Mid-Sized Extractors have the power to perform and provide the results you expect! The PFX1080 series mid-size extractor's compact design easily navigates tight spaces, staircases and elevators. They are perfect for residential and commercial cleaning venues such as apartments, motels, restaurants and equipment rental stores. Loaded with cleaning power, the new PFX1080's compact size, 10" transport wheels plus handle mounted loading wheels make it easy to transport, load and unload.

Features:
• 10 gallon solution / 8 gallon recovery tank offers excellent productivity in a compact, maneuverable machine
• Front mounted switches and pressure controls for operator convenience
• Dual 2-stage vacuum motors remove more water and soil, extends carpet life and improves indoor air quality
• 100 p.s.i. pump
• Convenient front-mounted drain hose allows for easy disposal of waste water
• Includes 1 25' power cords
• Includes 20' vacuum hose with insider solution line
*Includes Wand.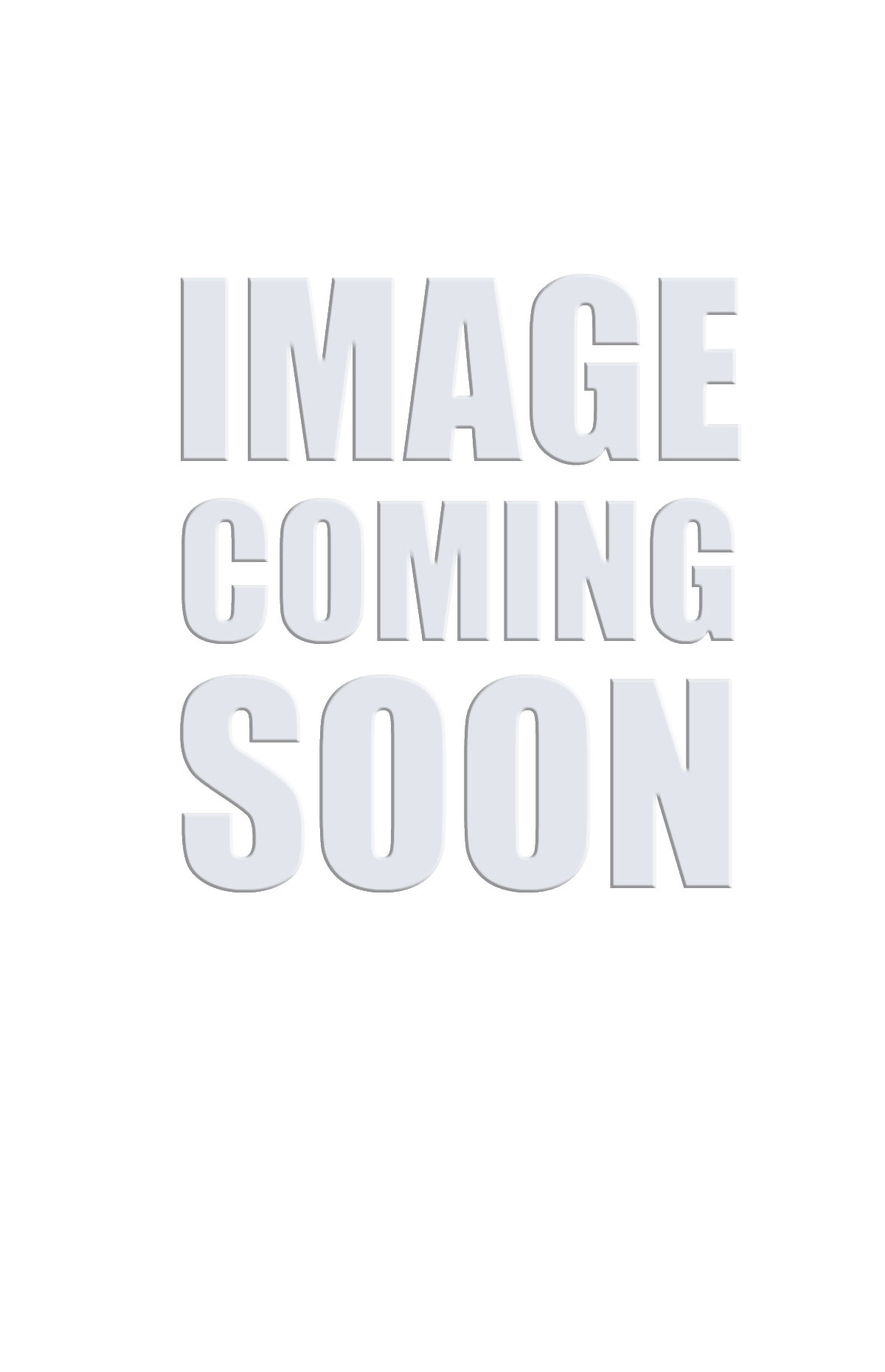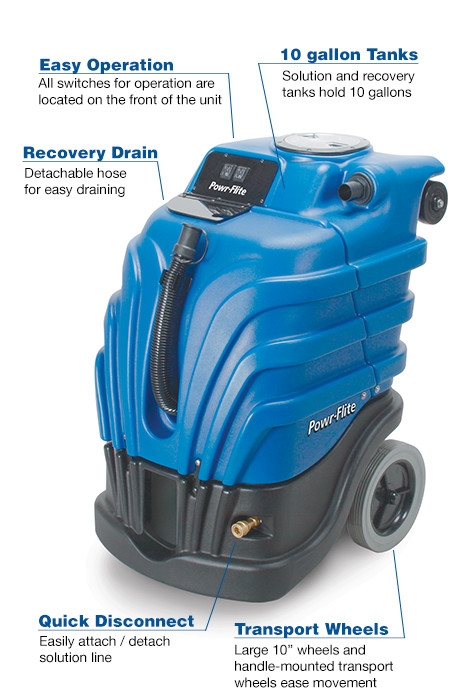 Solution & Recovery Tank
Vac Motor
(UL Listed)
CFM/
Waterlift
PSI
Solution Pump
Vacuum/ Solution Hose
Power Cords Req'd
Weight
10 Gallon
Dual 1.5 HP 2-Stage
97/150"
100
Demand by-pass
20 ft. insider
1
85
WARRANTY INFO
5 year tanks, 1 year vacuum motor, pump and workmanship
Product Reviews
Find Similar Products by Category
Customers also viewed